Showtimes
"What's a bigger mystery box than a movie theater? You go to the theater, you're just so excited to see anything – the moment the lights go down is often the best part."
– JJ Abrams
Friday, August 12 – Sunday, August 14
Showtimes are 7:15 PM each night, box office opens at 6:00.
Admission is $5.00 for adults, $4.00 for children 12 and under, seniors 55 and up.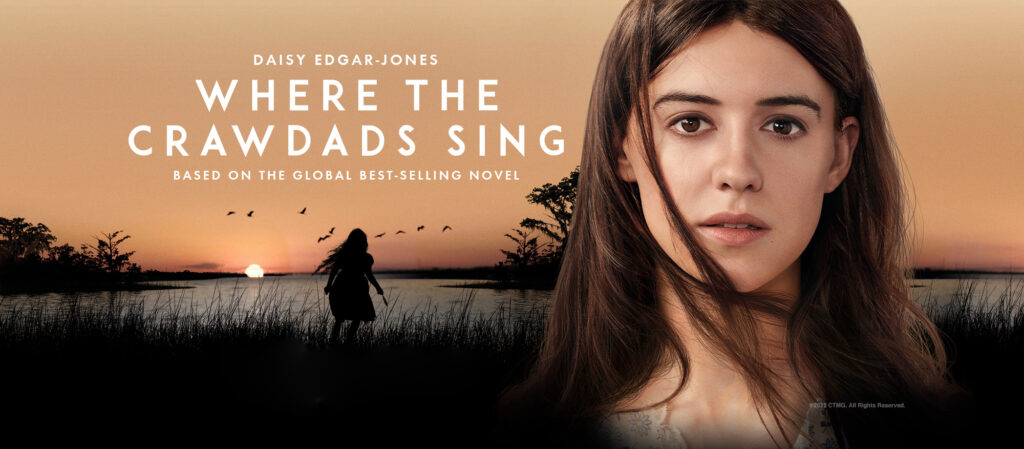 Abandoned by her family, Kya Clark, otherwise known to the townspeople of Barkley Cove as the Marsh Girl, is mysterious and wild. "Where the Crawdads Sing" is a coming-of-age story of a young girl raised by the marshlands of the south in the 1950s. When the town hotshot is found dead, and inexplicably linked to Kya, the Marsh Girl is the prime suspect in his murder case.
Rated PG-13 for sexual content and some violence including a sexual assault.
2 Hours, 5 Minutes.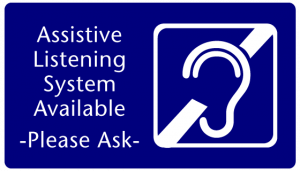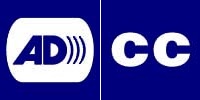 The Grand Theater is proud to offer the use of Closed Caption (CC) wands and Descriptive Visual System (DVS) headsets to our customers who may need them. If you need one of these devices, or have any further questions, please ask one of our employees.