Showtimes
"What's a bigger mystery box than a movie theater? You go to the theater, you're just so excited to see anything – the moment the lights go down is often the best part."
– JJ Abrams
HELD OVER! Friday, July 1 – Sunday, July 3
Showtimes are 7:15 PM each night, box office opens at 6:00.
Admission is $5.00 for adults, $4.00 for children 12 and under, seniors 55 and up.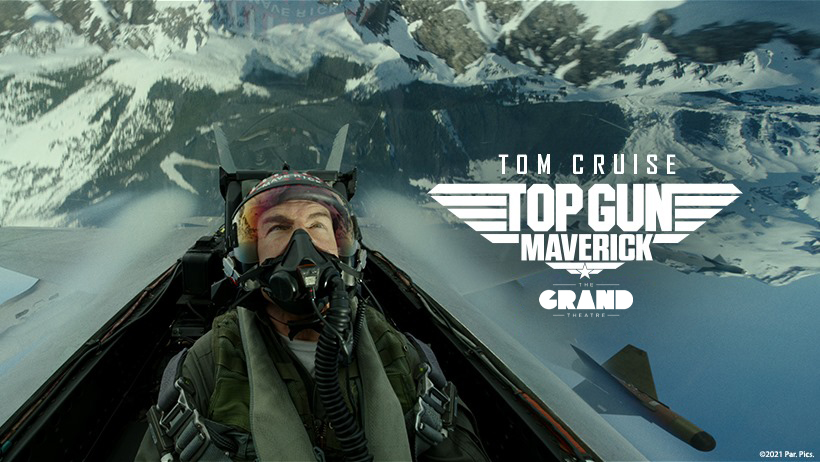 After more than 30 years of service as one of the Navy's top aviators, Pete "Maverick" Mitchell is where he belongs, pushing the envelope as a courageous test pilot and dodging the advancement in rank that would ground him. Training a detachment of graduates for a special assignment, Maverick must confront the ghosts of his past and his deepest fears, culminating in a mission that demands the ultimate sacrifice from those who choose to fly it.
Rated PG-13 for sequences of intense action, and some strong language.
2 Hours, 10 Minutes.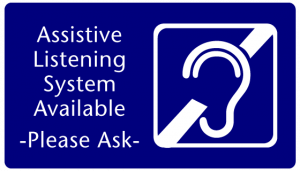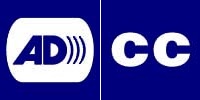 The Grand Theater is proud to offer the use of Closed Caption (CC) wands and Descriptive Visual System (DVS) headsets to our customers who may need them. If you need one of these devices, or have any further questions, please ask one of our employees.