Showtimes
"What's a bigger mystery box than a movie theater? You go to the theater, you're just so excited to see anything – the moment the lights go down is often the best part."
– JJ Abrams
DECEMBER 1 – DECEMBER 3
Showtimes are 7:15 PM each night, box office opens at 6:00.
Admission is $5.00 for adults, $4.00 for children 12 and under, seniors 55 and up.

In The Shift, a dystopian drama and sci-fi thriller, one man is faced with infinite worlds and impossible choices. When Kevin Garner meets a nefarious adversary known as The Benefactor and refuses his offer of wealth and power, he must escape an alternate totalitarian reality. With survival on the line, Kevin fights to make it back to the world he knows and the woman he loves.
Rated PG-13 for violence and thematic elements.
1 Hour, 55 Minutes.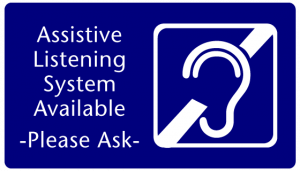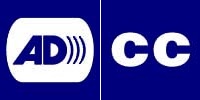 The Grand Theater is proud to offer the use of Closed Caption (CC) wands and Descriptive Visual System (DVS) headsets to our customers who may need them. If you need one of these devices, or have any further questions, please ask one of our employees.