Showtimes
"What's a bigger mystery box than a movie theater? You go to the theater, you're just so excited to see anything – the moment the lights go down is often the best part."
– JJ Abrams
Friday, May 13 – Sunday, May 15
Showtimes are 7:15 PM each night, box office opens at 6:00.
Admission is $5.00 for adults, $4.00 for children 12 and under, seniors 55 and up.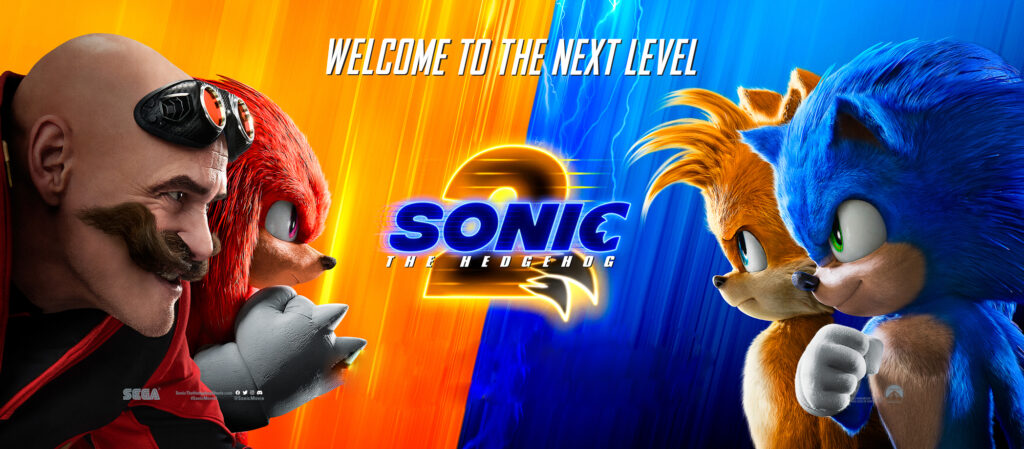 After settling in Green Hills, Sonic is eager to prove he has what it takes to be a true hero. His test comes when Dr. Robotnik returns, this time with a new partner, Knuckles, in search for an emerald that has the power to destroy civilizations. Sonic teams up with his own sidekick, Tails, and together they embark on a globe-trotting journey to find the emerald before it falls into the wrong hands.
From the filmmakers behind The Fast and the Furious and Deadpool, SONIC THE HEDGEHOG 2 stars James Marsden, Ben Schwartz as the voice of Sonic, Tika Sumpter, Natasha Rothwell, Adam Pally, and Jim Carrey returning, alongside new additions Shemar Moore, with Idris Elba as the voice of Knuckles, and Colleen O'Shaughnessey as the voice of Tails.
Rated PG for action, some violence, rude humor, and mild language.
2 Hours, 2 Minutes.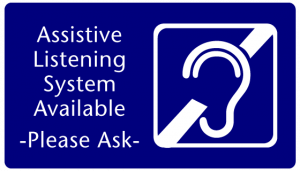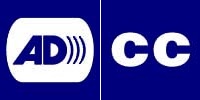 The Grand Theater is proud to offer the use of Closed Caption (CC) wands and Descriptive Visual System (DVS) headsets to our customers who may need them. If you need one of these devices, or have any further questions, please ask one of our employees.