Showtimes
"What's a bigger mystery box than a movie theater? You go to the theater, you're just so excited to see anything – the moment the lights go down is often the best part."
– JJ Abrams
September 22|23|24
Showtimes are 7:15 PM each night, box office opens at 6:00.
Admission is $5.00 for adults, $4.00 for children 12 and under, seniors 55 and up.

The story of the University of Nebraska football program under Tom Osbourne from the 70s through the 90s. The story of a coach that couldn't win the big one, to becoming a dynasty. Documentary film that includes commentary from the players, coaches and family of the Hall of Fame coach.
1 Hour, 52 Minutes.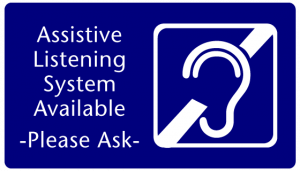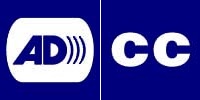 The Grand Theater is proud to offer the use of Closed Caption (CC) wands and Descriptive Visual System (DVS) headsets to our customers who may need them. If you need one of these devices, or have any further questions, please ask one of our employees.