Showtimes
"What's a bigger mystery box than a movie theater? You go to the theater, you're just so excited to see anything – the moment the lights go down is often the best part."
– JJ Abrams
January 27 – January 29
Showtimes are 7:15 PM each night, box office opens at 6:00.
Admission is $5.00 for adults, $4.00 for children 12 and under, seniors 55 and up.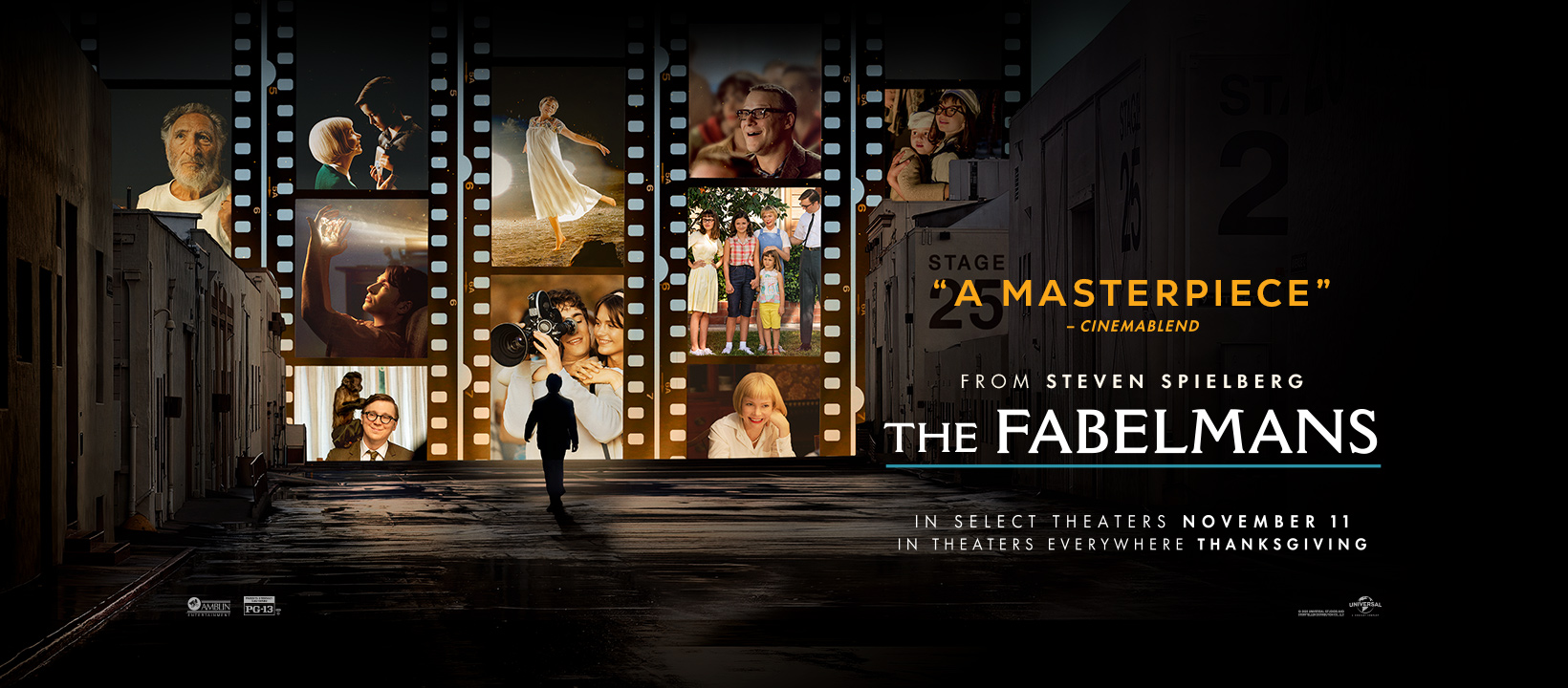 Loosely based on Spielberg's childhood growing up in post-World War II era Arizona, from age seven to eighteen, a young man named Sammy Fabelman discovers a shattering family secret, and explores how the power of movies help us see the truth about each other and ourselves.
Rated PG-13 for some strong language, thematic elements, brief violence and drug use.
2 Hour, 31 Minutes.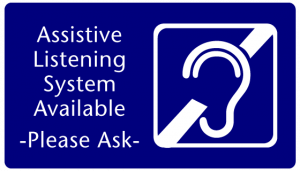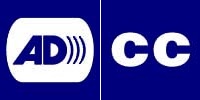 The Grand Theater is proud to offer the use of Closed Caption (CC) wands and Descriptive Visual System (DVS) headsets to our customers who may need them. If you need one of these devices, or have any further questions, please ask one of our employees.