PRAIRIE PIONEERS QUILT GUILD MEETING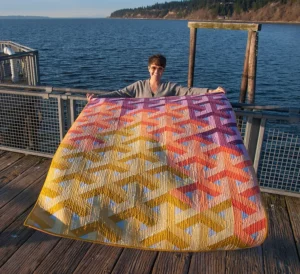 The Prairie Pioneer Quilt Guild September meeting will be held on Thursday, September 8th at the Grand Theater in downtown Grand Island. The event begins at 7:00 with a lecture and trunk show by Krista Moser (kristamoser.com).
This trunk show is open to the public.
The admission for non-guild members will be $5.